Maximize your exposure
From local buyers to international clients, Hutbay helps you easily reach out across boundaries. Don't settle for paper magazines which are limited in coverage.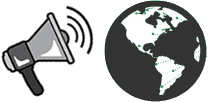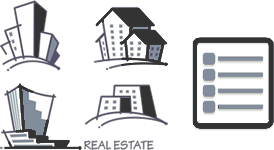 Easily manage your listings
Hubay offers powerful tools to help you manage your listings and increase your brand awareness. Easily refer clients directly to your listings.
Drastically increase conversion rates
Get quality contacts who are genuinely interested in your listings. You can even provide added details and visuals of your listings to better aid your clients.
Always better
Hutbay is constantly innovating to provide you better tools to market your listings and manage your brand online.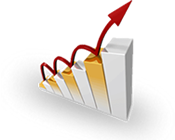 Against Quacks
Hutbay provide due dilligence to prevent and expunge quacks from ever using the platform.
Get quality leads
And get them easily. Hutbay will frequently recommend you to potential clients who need your real estate services.
Be featured
Let Hutbay suggest your properties or services to its users. We put you directly in front of potential clients to try out your products and services.
Instant availability
Be easily reached. Clients can be from anywhere and calling you at midnight is not a good option. With Hutbay, you are always available
Company account
Have one company account and multiple agents under it. You effectively distribute the workload and increase response rate.
An online profile
Get a profile online for your products and services. Let clients seek you out and not the way round.
No hidden fees!
There is even a free plan to get you started. And we've got great pricing package for our premium features.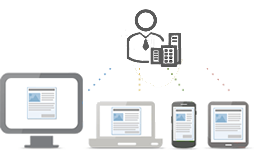 Be found everywhere
Not just across geographical boudaries, but across computing devices as well. Target consumers using PCs, tablets and mobiles. Manage your account and listings across these devices too.
Top firms use Hutbay
They know the importance of their customers and the need to be where they are.





And guess what?
Hundreds have started using Hutbay to market their properties and services. Get your free account within 3 minutes. No hidden contracts.
Be our fan and get inside scoops and great offers
Thanks for Signing up!
Please confirm your ownership of the email by clicking the verification link we just sent you.